A process simplified to get you connected prior to departure Convenient. Simple. Hassle Free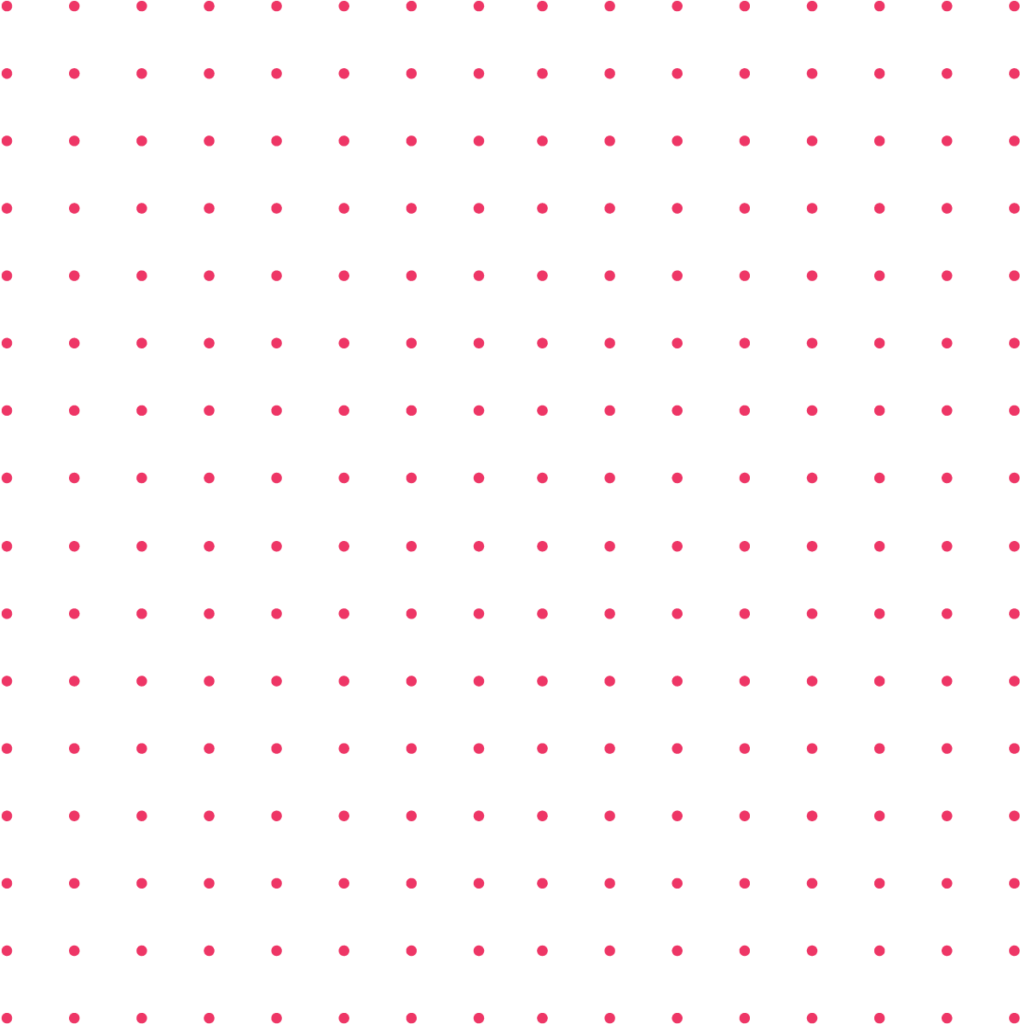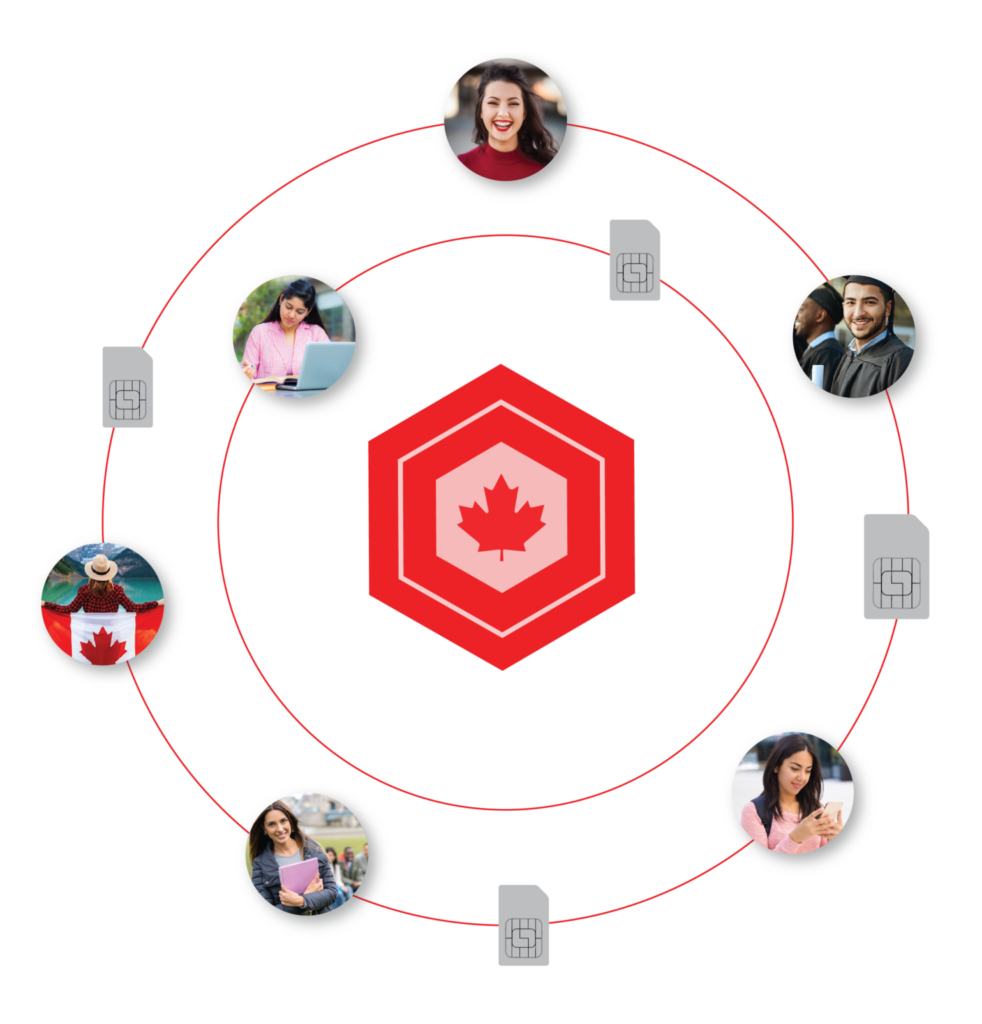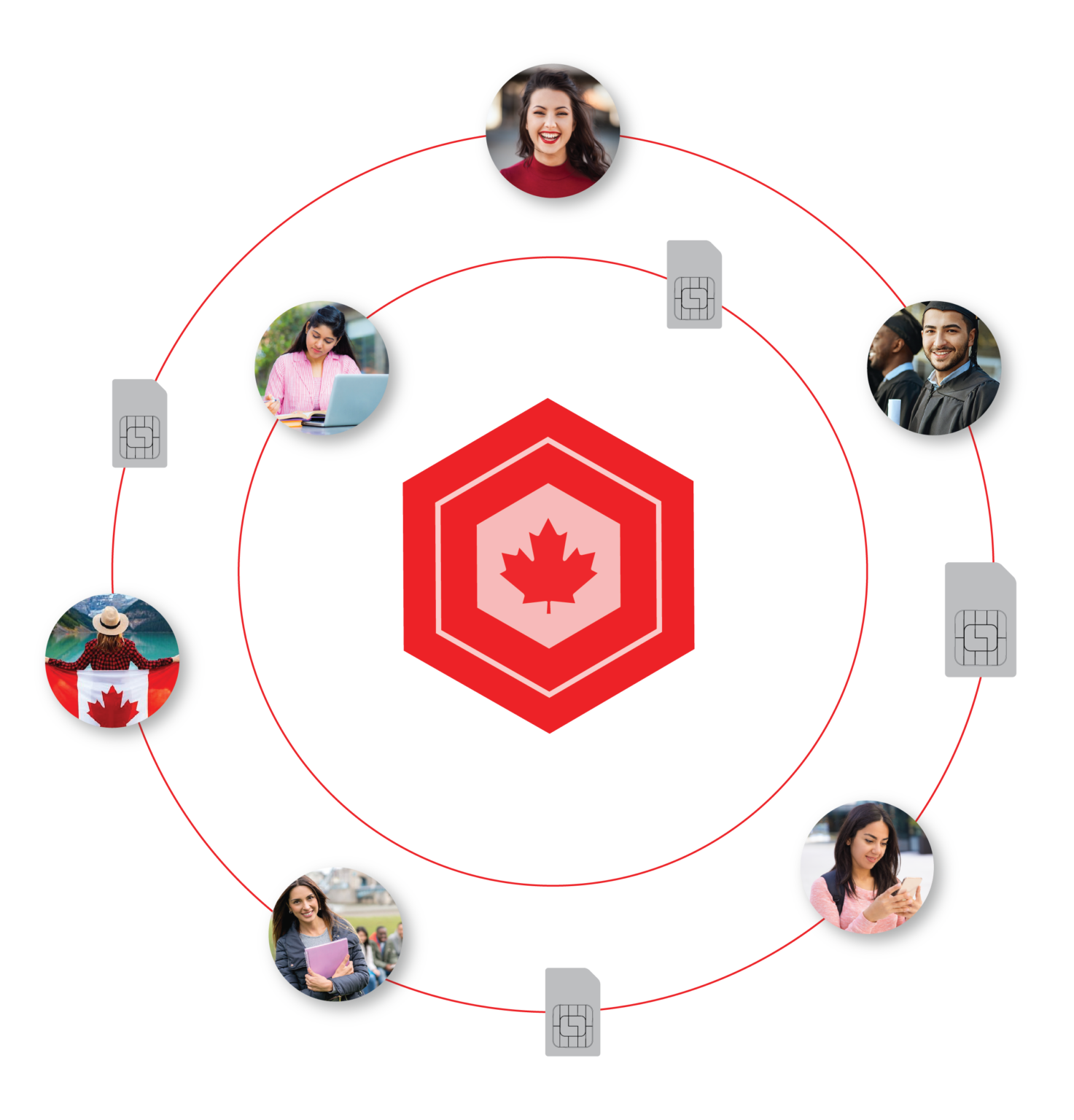 A process simplified to get you connected prior to departure Convenient. Simple. Hassle Free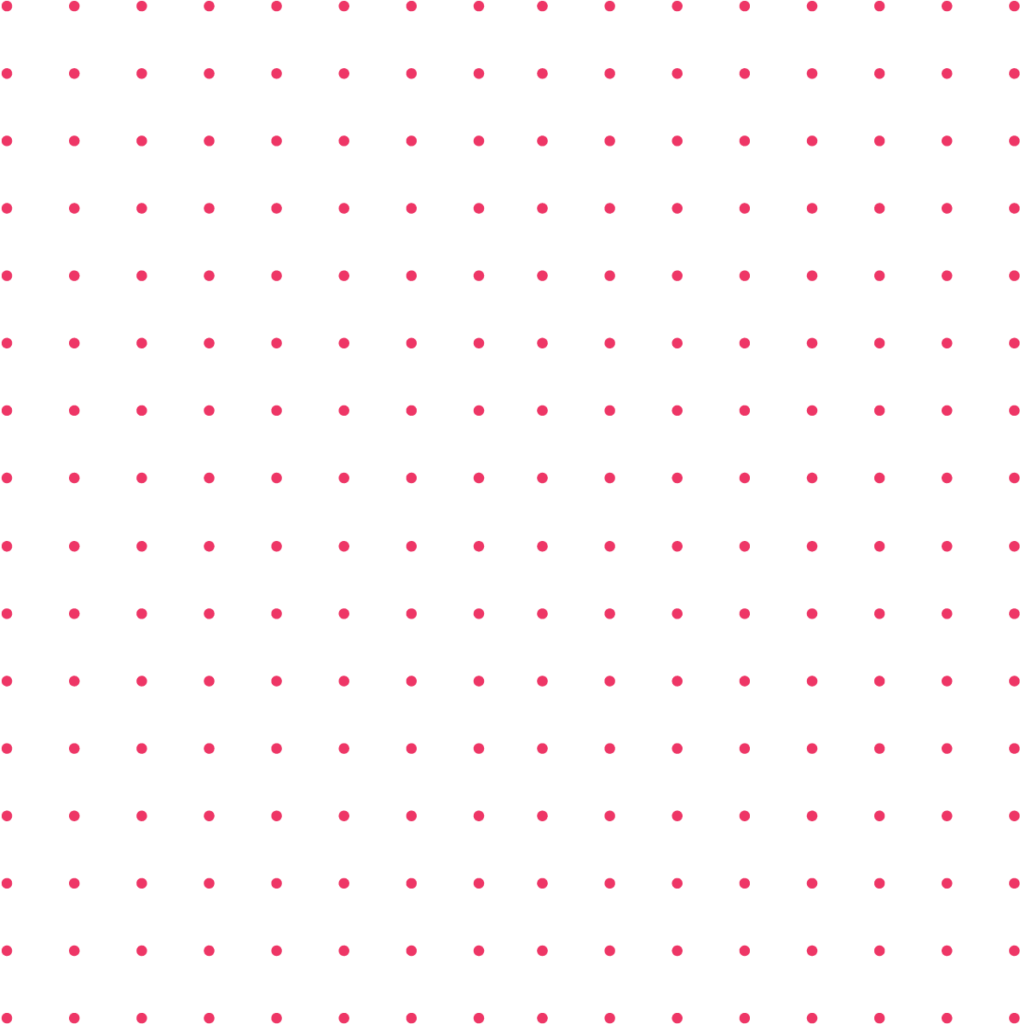 Congratulations! You're going to
Canada!
Getting your Canadian SIM prior to departure has never been easier!
A simple

true Canadian solution

Connect

Communicate

Settle

Grow

Connect
Connect with us prior to departing We have made the process of getting a Canadian SIM very simple. If you have applied to Canada via an educational or immigration consultant, chances are they are one of our many partners. Simply reach out to them and they will guide you! At the same time, however, you can connect with us directly and our team will be happy to assist and get you set up.

Communicate

Settle

Grow
Why Do I Need A Canadian Phone Number?
Aside from being able to communicate while in transit to Canada and the moment you land, there are many advantages of getting our Canadian SIM prior to arrival. Securing an exclusively affordable plan; being able to apply for a local bank account & social insurance number; enabling potential employers to connect with you; building your Canadian credit history from the day you landed – are just some of the many reasons why getting a Canadian phone number is so important.
Convenient. Value Driven. Affordable.