We connect Canadian bound students & newcomers to a world of possibilities, the moment they land, with a true Canadian solution, while providing additional value to our partners.
We connect Canada-bound students & newcomers to a world of possibilities, the moment they land, with a true Canadian solution, while providing additional value to our partners.
Canadian SIM™, wholly owned and operated by Wireless DNA Inc. is duly authorized by Rogers Communications Inc. to provide a true Canadian wireless solution to newcomers prior to their arrival in Canada.
Our parent company, Wireless DNA Inc., has been providing telecommunications solutions in Canada for over 24 years! and is one of the largest authorized dealers for Rogers Communications Inc.. Pre-arrival, the company offers wireless and home solutions through Canadian SIM and Post-arrival through a vast retail presence of more than 27 locations across southern Ontario, including Toronto Pearson and Calgary airports. Wirelessdna Inc. is authorized to promote and sell all three wireless brands – Rogers, Fido, and Chatr through their entire network of retail and digital channels.
In India, we operate our business legally with both a business and telecom (DOT) license. Further, we are a proud member of ICBC (Indo-Canadian Business Chamber) and a telecom partner with the largest Indian bank – ICICI. This excludes the multitudes of other channels and partners that we market and sell our products through directly and indirectly.
We are Canadian SIM™. Our mission is to provide you with the comfort and convenience of connecting with your loved ones before you land in Canada.
We look forward to welcoming you!
Powered By
Powered By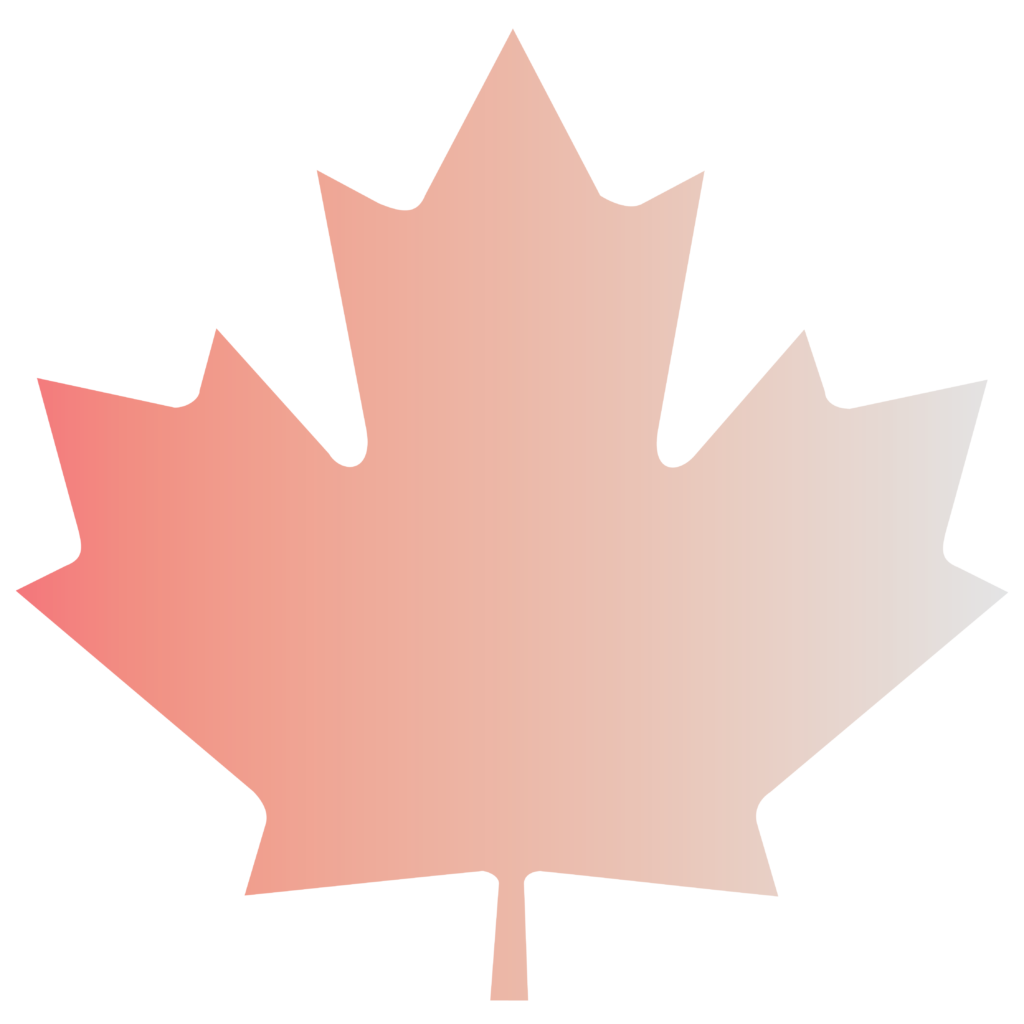 Enabling students & newcomers with the ability to communicate the moment they land.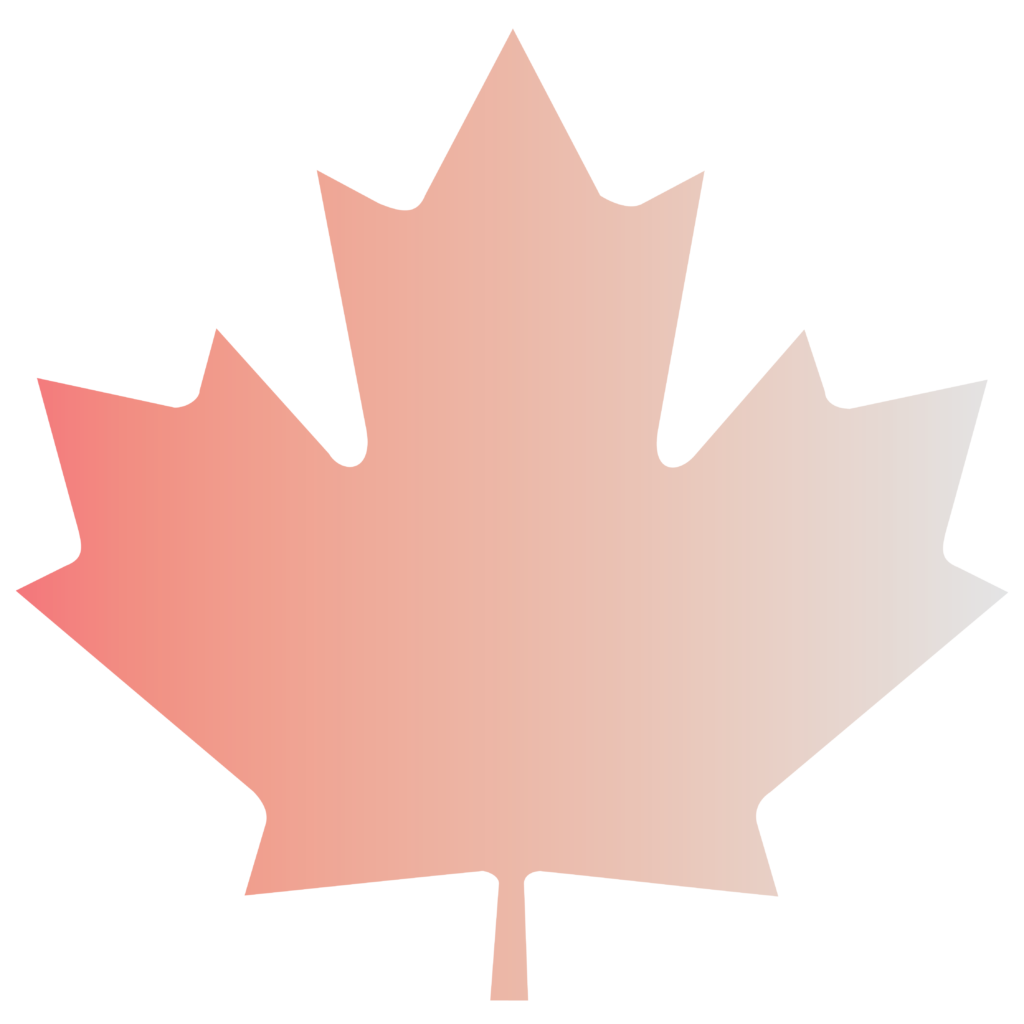 Speed up your arrival process & spend less time with border & public health officers.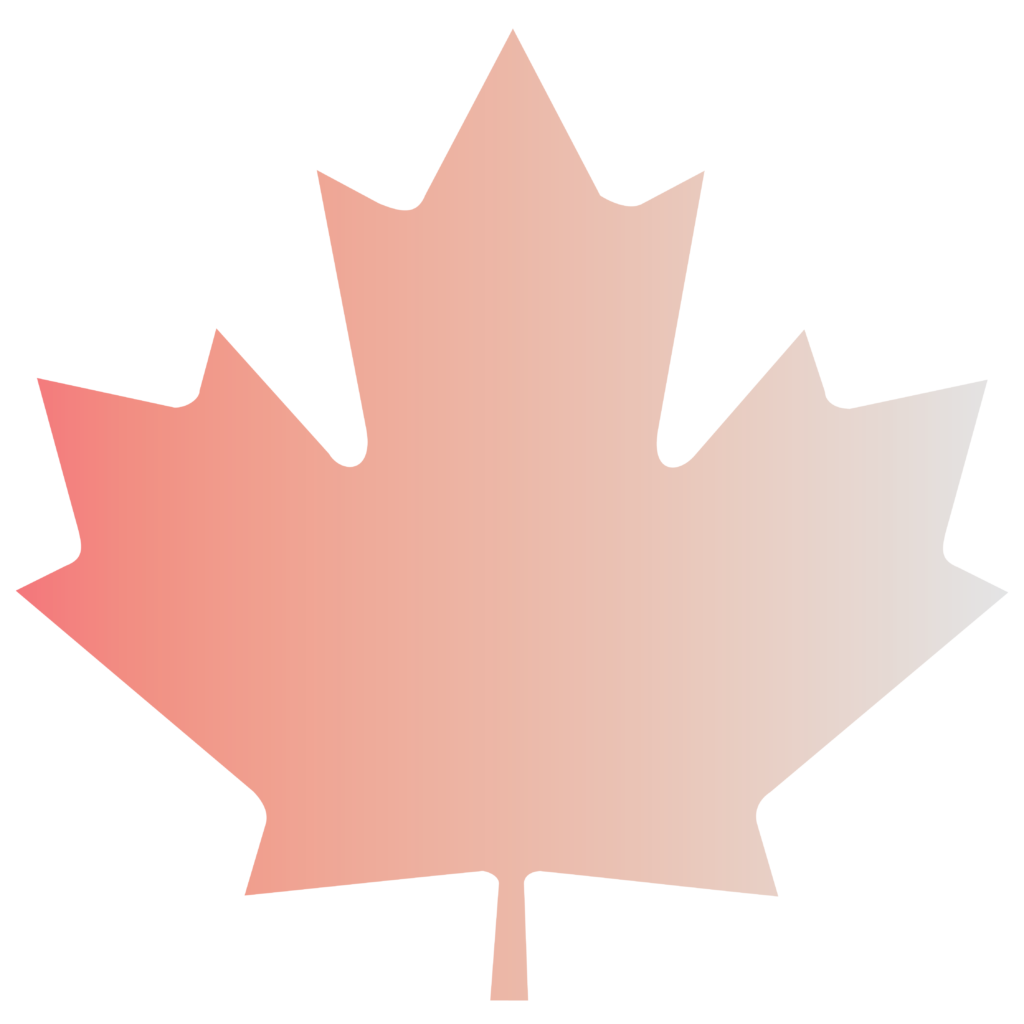 Our postpaid plan enables you to start building your Canadian credit history.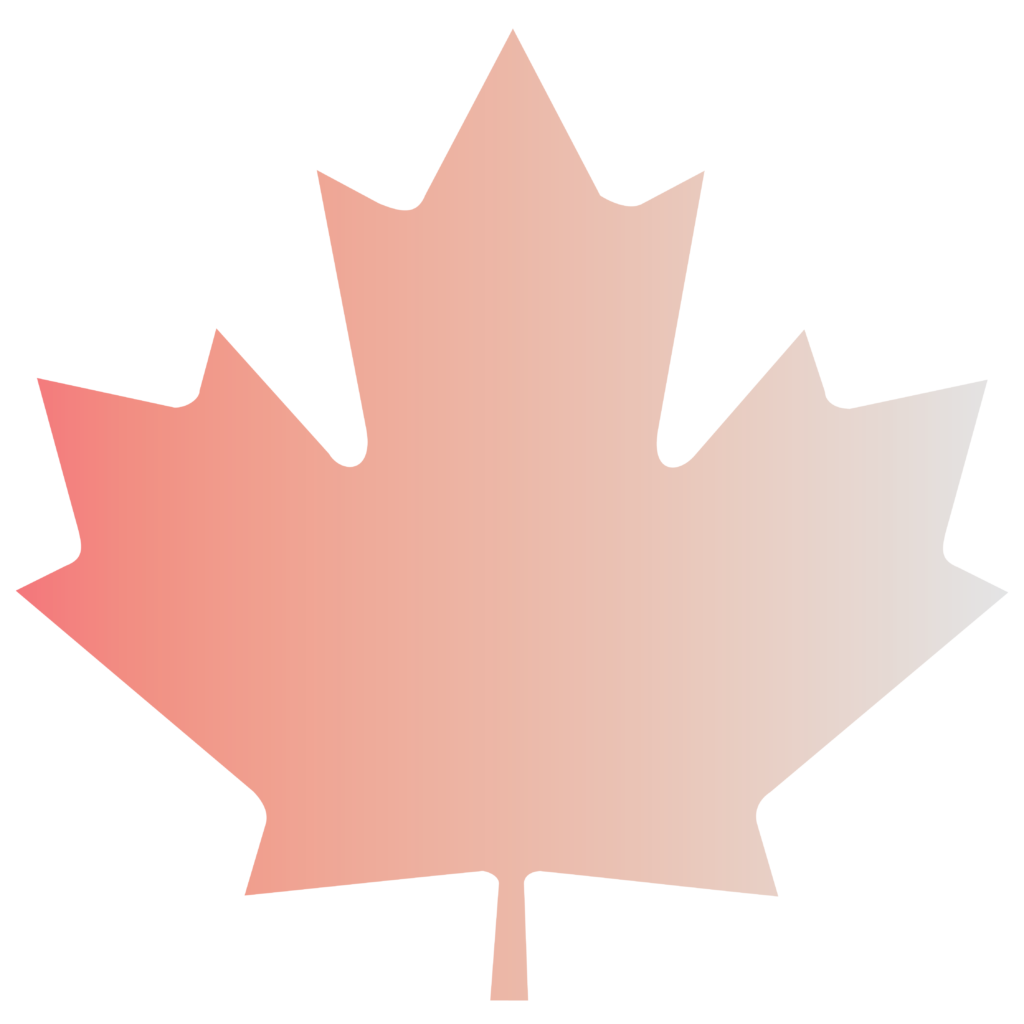 A simple no strings attached phone plan with tons of value.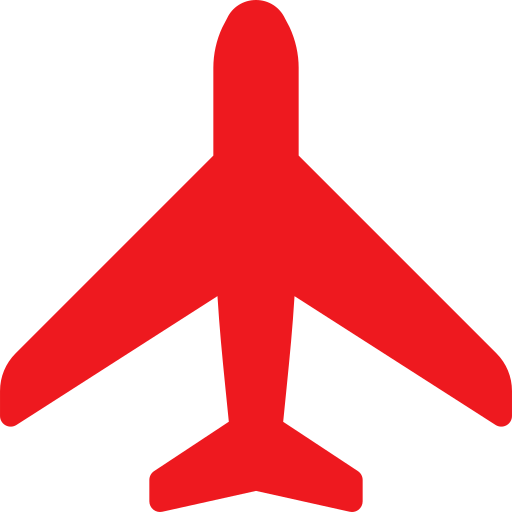 Start your Canadian Journey

the right way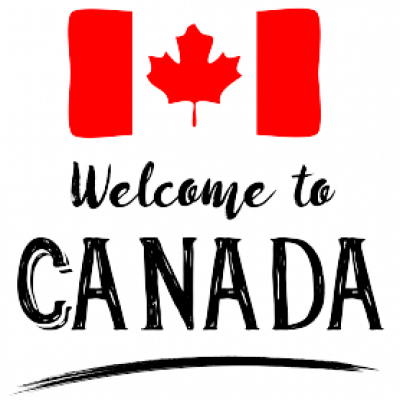 Canada has been and continues to be one of the most popular destinations in the world for international students & new immigrants. There are many things to take care of and set up within the first few days of your arrival & finding a way to communicate with loved ones locally and abroad, and this is in our opinion, one of the first and most important aspects that every newcomer to Canada seeks to do the moment they arrive.
Researching the best options available with respect to products and services in Canada is something we understand every newcomer does and rightfully so. Over the years, we spoke with many international students & new immigrants from all over the world and a common theme between all was the difficulty in obtaining a local Canadian SIM card once they landed.
Convenient, Value Driven & Affordable
Did you know that in many Canadian airports, WiFi is only available once you pass immigration? This means that you either have to pay expensive roaming fees or wait until you pass immigration to get connected.
With our Canadian SIM card, received prior to your departure, you will be able to communicate with family and friends the moment the plane touches the tarmac.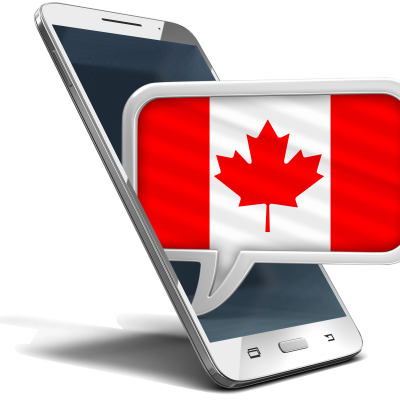 Interested in getting your
canadian sIM card?